Here's a QR-Code that links to a download of the app.
Beware it's (very) alpha at the moment, but you can have a go at the time challenge and play for a highscore.
Just download the Barcode Scanner app from the android marketplace, then use it to scan scan the picture below and follow download the download link.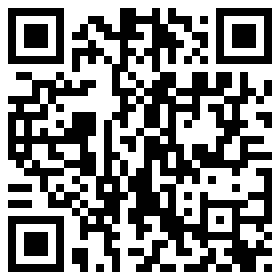 Or if you're on your phone you can download it directly